https://www.gofunme.com/f/community-rescue-family-and-birthing-center?utm_campaign=p_cp_url&utm_medium=os&utm_source=customer
My name is Lynzi I am a DONA Birth and Postpartum Doula, CAPPA Childbirth Educator and Lactation Consultant. Mother of four and married to Jez for 32 years. With our family have worked on LaGonave for 12 years with our 501c3 Charity U2U (u2uworld.com).
We helped build a 45 bed hospital which now has an accredited Haitian Nursing School; A guest house for visiting medical, agricultural and construction training teams; Run an elderly home for disabled homeless elderly and a Children's home with 20 children.
We have been involved with water catchment, building latrines to eradicate cholera, child sponsorship, local schools, teaching and training programs, microenterprise and orphan teenage transition programs.
We are so excited to announce that we are ready for Phase One of our Rebuild.
We are building a Community Rescue Family Training & Birthing Center in the middle of an extremely poor community.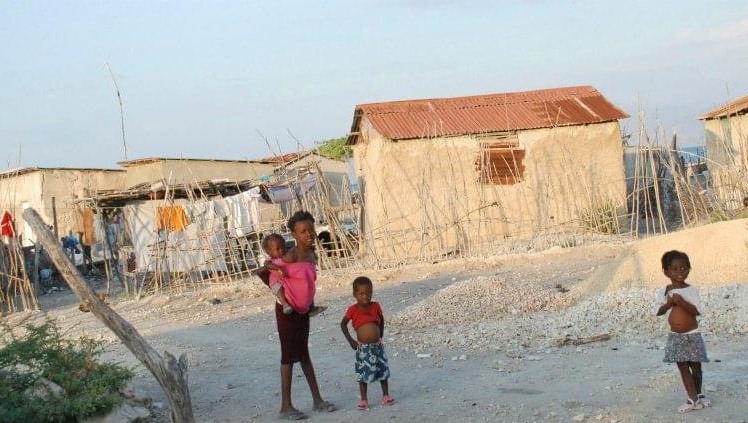 After 12 years working on the island closely with Medical professionals it has become obvious that there is a desperate need for pre and post natal care, sex education and family support. This week a local group gathered the names of 87 pregnant mothers currently living in the slum from the age of 15 to 40. 90% of whom will give birth in their homes without a Certified Midwife.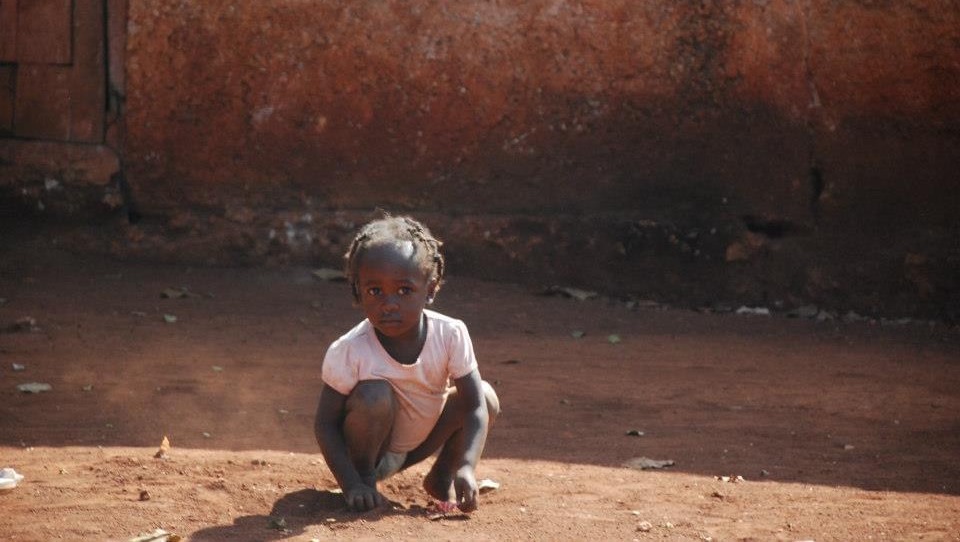 The high number of fatalities amongst birthing women and newborns on the island is avoidable. I too often hear stories of babies within their first year dying .. no-one seems to know why or be able to give me answers. Is it just as simple as education and SIDS prevention.
We hope to partner with a Certified Haitian Birthing Center on the Mainland and facilitate a Certified Midwife, Doula and Postpartum Doula Training School alongside the Wesleyan Hospital that we helped to build 2012. Our Center will become a hub we hope for resources, training, networking and education for the entire island.
Phase One – we have to pay our Property Taxes $2,000.00 before we can start building and then this first outer wall is our first big cost – we are waiting for costs of materials and labor to come from Haiti and our Architectural and CAD drawings. I will add them to this GOFUNDME when I get them – my guess is this wall will cost in the region of $5,000.00.
We 100% cannot do this without your support whether that is 'talking about it' – 'sharing it' or helping us to 'fund it'.
Happy to come talk to your friends, small groups, business colleagues.
Please don't hesitate to contact me if you have any questions.